How To Upgrade RAM Of 2019 Mac Pro | Save Money From Not Buying Apple Store RAM
As always, Apple charges a ludicrous amount of memory money compared to third parties. Apple often sources the memory from the same manufacturer as these third parties, which means that there is no real difference in the memory performance.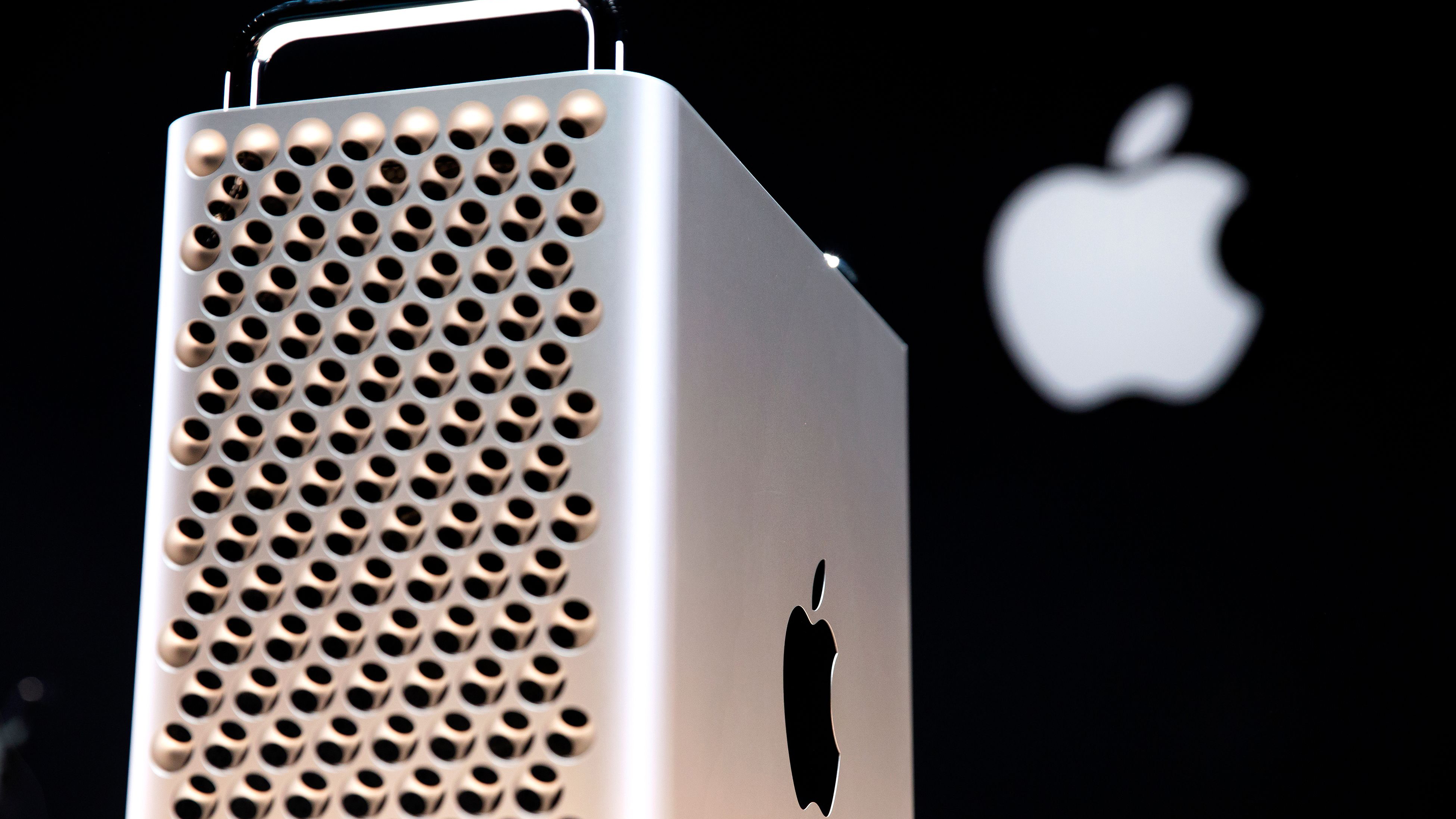 Here's a couple of examples:
Example 1: To upgrade to 96GB during the build to order process, Apple charges $1000. You can save around $800 by going the third party route and buying 64GB to add to the existing 32GB.
Example 2: Apple charges $6000 for its post-purchase 256GB memory upgrade kit. You can save nearly $5000 by purchasing Nemix's 256GB upgrade kit via Amazon instead. Granted, Apple's kit does lend added flexibility by including super-high density 128GB modules, which will allow you to install more DIMM modules, but it's still a wide gulf in price between these two similar configurations.
The good news is that in terms of Memory, the Mac Pro is probably the easiest Mac to update. Really, as you will see in the video walkthrough, it's dead-simple.
Source - 9To5Mac
How To Upgrade RAM Of 2019 Mac Pro | Save Money From Not Buying Apple Store RAM
Reviewed by
Akshay Bhopani
on
December 29, 2019
Rating: